Hear your Life to the Fullest!
Make the most of your life by taking charge of your hearing today!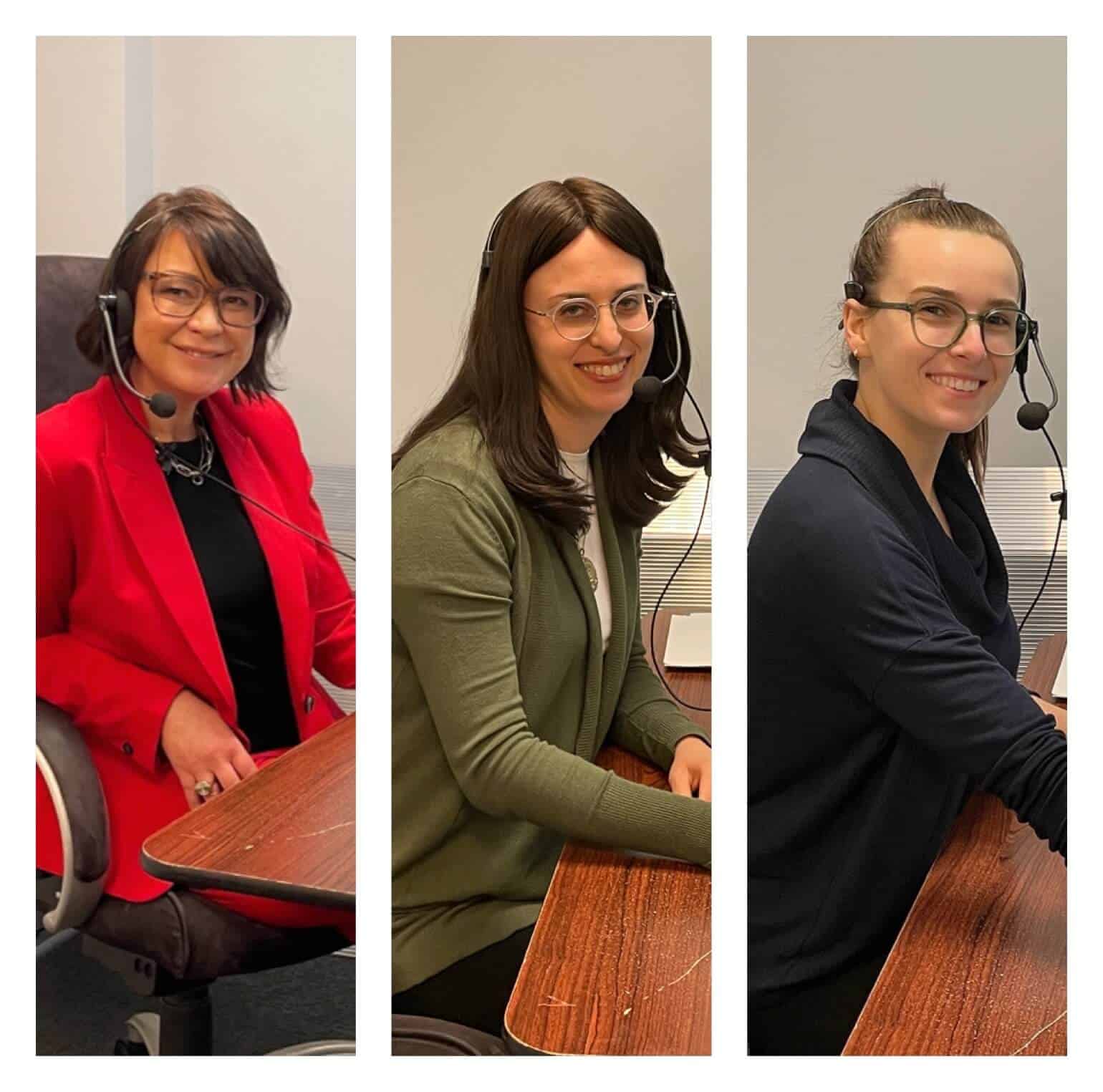 ARTIFICIAL INTELLIGENCE in YOUR hearing aids.
Models available for order after March 28.
Our Mission
Our audiologists expertly diagnose and help you find solutions for your hearing needs. We will hold your hand throughout the whole process and will help you become independent and confident in using your hearing instruments. Our mission is to help you enjoy the sounds of life.
Welcome to Audiology Central!
Hearing Aids and Audiology in NYC
      Here at Audiology Central of Brooklyn, we believe that better hearing means a better life. That's why we provide a full range of services all geared towards helping you hear everything around you again. We offer a full suite of general and specialized hearing tests and treatment from the leaders in manufacturing hearing technology. Our expert audiologists and hearing specialists in Brooklyn offer treatment personalized to your specific needs.
    We are proud to use our 35 years of combined experience to help our patients of all ages with a wide variety of hearing needs. Our main aim is not only to restore your hearing, but to help you feel confident and relaxed as you explore the world around you.
    If you're ready to get into the driving seat of your hearing health, don't hesitate to contact us today. It can be difficult to take the first step, but you will be glad you did!
Contact Us!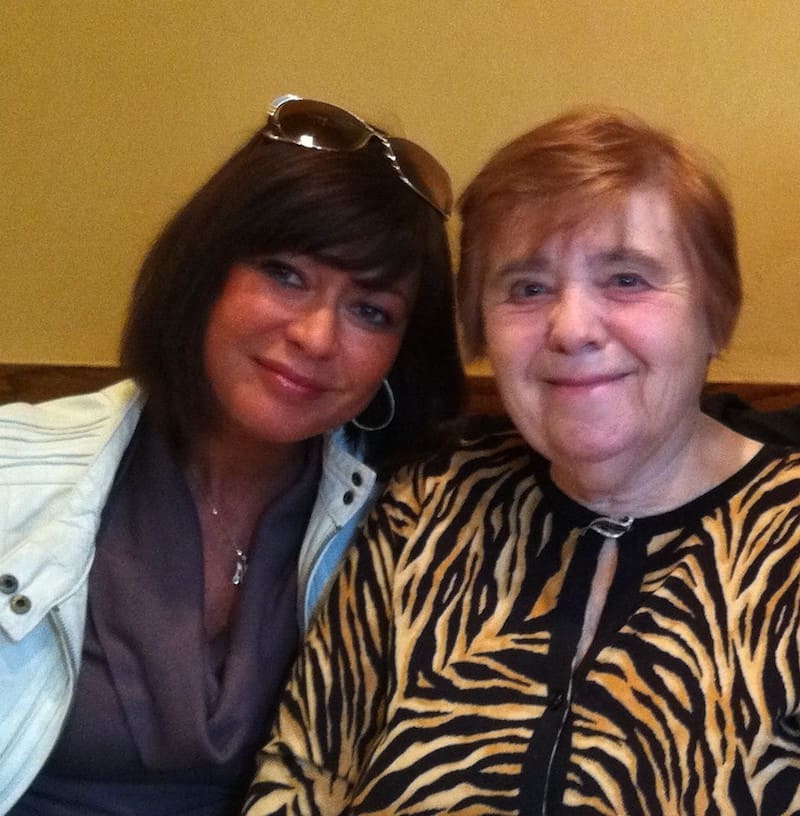 Independent Practice

Our only partners are our patients. We focus on you and choose the devices that are best for you and your personal needs, regardless of which manufacturer produces them.

Expertise

Our nationally recognized and state-licensed audiologists stop at nothing to provide only the most advanced, cutting edge care and technology to our customers.

Passion

We started this practice because we wanted to help others experience the joy of hearing. It would be our pleasure to do the same for you.

Personalized Treatment

Led by our president Olga Lis, we work together with you to create the best treatment plan personalized to your specific needs.

Our audiologists follow best practices in audiology and hearing aid fitting.

We use real-ear measurements in conjunction with speech testing in quiet and in noise to ensure that the hearing aids are performing their best for our patients.
"I have been using Audiology Central for many years. I have always found them to be professional and so caring. They are always there for me. Olga is a doll! She is soooo helpful. The entire staff is helpful. I would recommend them to anyone. Always a pleasant experience with little waiting time."
Tziporah K.
"We were very satisfied with the service we received. Everyone at the office was very pleasant and courteous. Highly recommended!"
Morris & Tovah L.
"Everyone was welcoming as soon as you step through the door and made my son feel comfortable and at ease. The audiologist was great with him and also took time to explain each step to him which was appreciated."
Jadon B.
We Have a Hearing Solution That's Right For You!
Lyric is the world's first 100% invisible hearing aid that can be worn 24/7! Produced by Phonak, Lyric is ingeniously built using the natural anatomy of the ear, providing access to clear, natural sound. Placed deep in your ear canal by an audiologist at Audiology Central, Lyric is completely invisible. Unlike other hearing aids, Lyric can be worn through all of your daily activities, from exercise to the shower.
There is no such a thing as one hearing aid that will be best for everyone. Our job is to assess which option is best for your hearing and your lifestyle needs.
Click here to learn more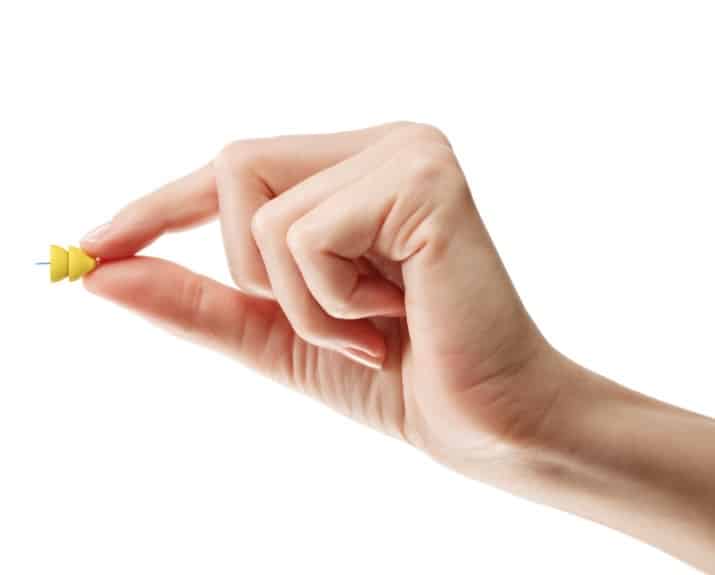 Direct Connectivity with your Phone!
Hearing aids have come a long way in the past few years. Not so long ago, if you wanted to listen to some music while wearing a hearing aid, you'd have to remove your hearing aids and put on a pair of earbuds. Our featured brands all provide solutions to make this a thing of the past. Using the power of Bluetooth technology, models from many of our featured brands can now connect directly to smartphones such as the iPhone. Now you can wirelessly connect to your smartphone, TV, computer and any other modern streaming device you can think of. Stream HD quality TV audio and listen to podcasts more conveniently than ever before!
Click here to learn more
Protect your child's hearing with BabyBanz Earmuffs
Babies' ears are delicate little things. The average crowd at a sports event can get loud as a chainsaw. Are you looking for a way to keep your loved ones safe from noise-induced hearing loss? BabyBanz Earmuffs are perfect for infants and toddlers of parents who love live music and sports.
Reduces noise by up to 31dB, the highest noise reduction capabilities on the market.

Soft padding and comes in a range of stylish colors.

Perfect for sports events, music concerts, wedding receptions, and anything else you might take your child to!

Specially designed for babies and toddlers.
Click here to contact us