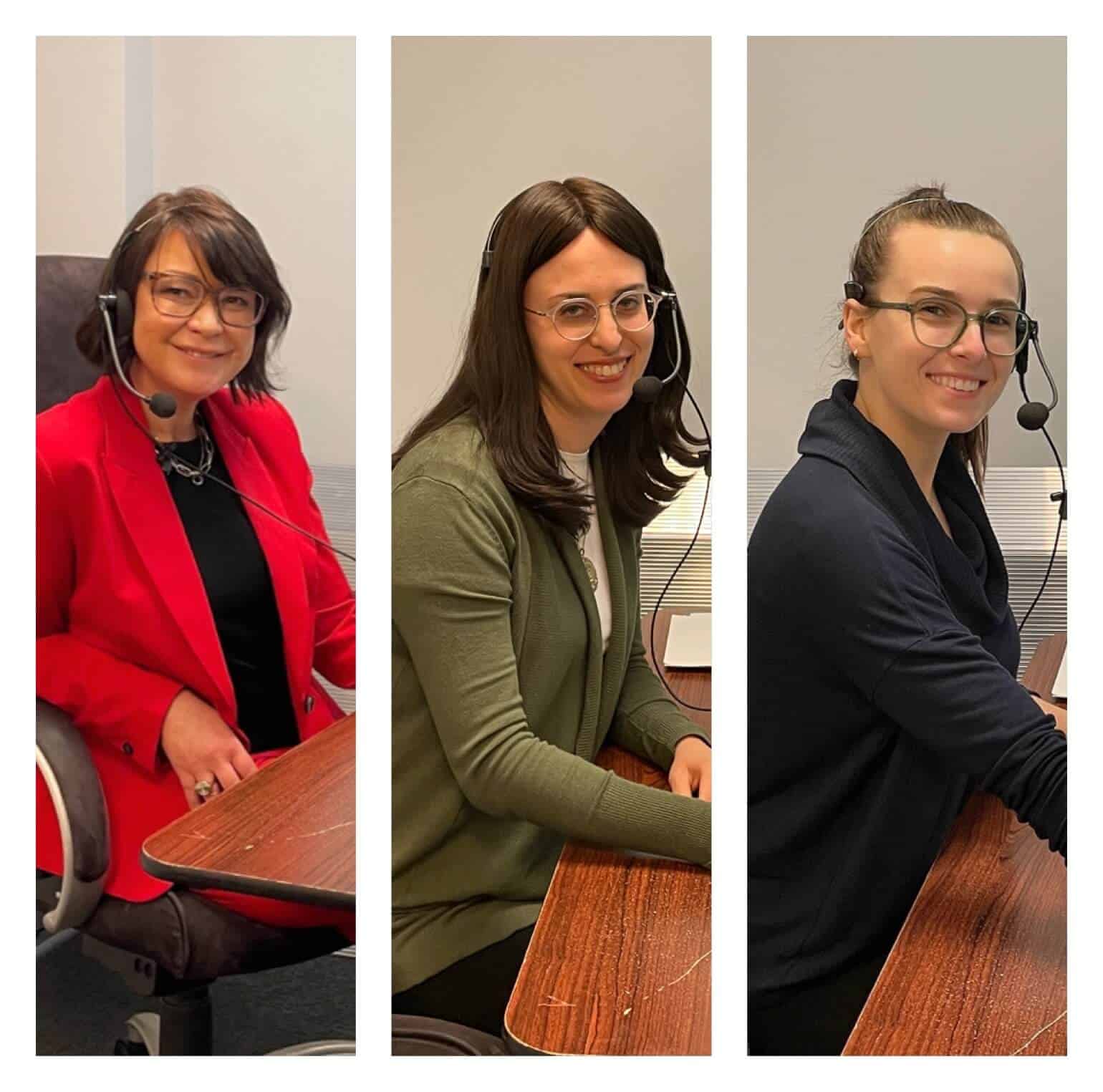 Brooklyn Audiologist:

Restoring the Rhythm of Life through Sound
Brooklyn Hearing Aids and Audiology at Audiology Central
Our audiology clinic in Brooklyn is recognized as the premier destination for comprehensive hearing health services. We have a team of highly skilled and experienced audiologists who are committed to providing personalized care and exceptional service to every patient. Our state-of-the-art facility is equipped with advanced technologies that enable us to accurately diagnose and treat a wide range of hearing conditions. Whether you need a hearing evaluation, hearing aid fitting, or tinnitus management solutions, our clinic is the go-to destination for all your hearing healthcare needs. We take pride in our patient-centered approach and strive to exceed your service expectations by delivering the highest quality care possible.
Hearing Aids in Brooklyn for Any Ears
As the #1 provider of hearing aids in the Brooklyn area, we understand that everyone's hearing needs are unique. That's why we carry all types of devices from the world's top manufacturers to suit anyone's prescription requirements. Whether you're experiencing mild or severe hearing loss, we guarantee you will find the device you need. Our team of professionals can help you find the perfect hearing aid that fits your lifestyle, budget, and audio preferences. At Audiology Central, we are committed to helping you improve your quality of life through better hearing, and we're confident that you won't need to look any further than our premium products.

Find a Brooklyn Doctor of Audiology at Audiology Central
Audiology Central is a renowned audiology clinic that provides the highest quality hearing healthcare services in Brooklyn. We have a team of knowledgeable and highly trained Doctors of Audiology with decades of experience who specialize in diagnosing and treating all types of hearing disorders. At Audiology Central, our team of professionals is committed to providing quick, effective solutions as well as exceptional care and support to our patients. Don't wait - contact us today to schedule an appointment with a certified Doctor of Audiology.
Why Choose Our Brooklyn Audiology Practice?
We truly understand that every patient is unique, which is why we take a personalized approach to each individual's needs and preferences. Choose our Audiology Central for comprehensive, compassionate care.
---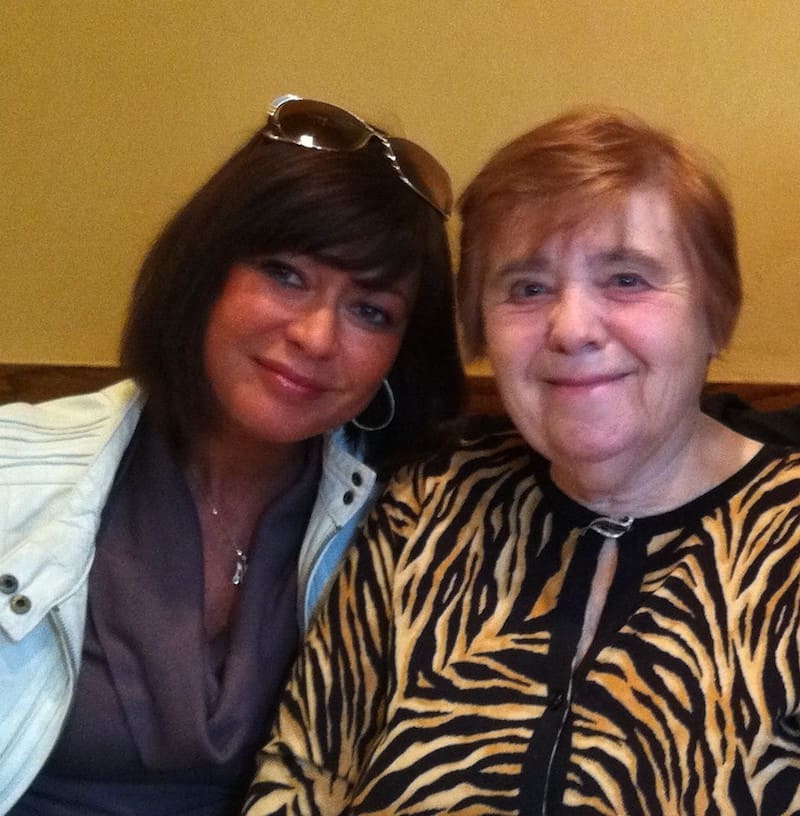 Personalized Treatment

Our Brooklyn audiology practice stands out from the rest due to our commitment to providing exceptional care and personalized treatment plans.

Experience

We've been providing audiology and hearing aid services in Brooklyn, NY for over 15 years!

Independently Owned and Operated

We are independently owned and operated and focus on unparalleled devotion to the local community.

Up-to-Date Technology

Our team of expert audiologists is dedicated to staying up-to-date on the latest advancements in audiological technology and techniques to ensure that our patients receive the best possible care.
Audiology Central Services in Brooklyn
What to Expect at Your Audiology Central Appointment in Brooklyn
At Audiology Central, our skilled team will provide exceptional hearing healthcare during your appointment. They will start by evaluating your hearing and ear health, which involves a hearing test to measure any hearing loss and identify which frequencies and volumes you struggle to hear. After assessing your hearing abilities, your audiologist will create a customized treatment plan which may involve fitting you with a hearing aid or recommending other therapies and solutions. They will also provide valuable information on maintaining good ear health and answer any questions you may have. Trust Audiology Central for the ultimate hearing healthcare experience.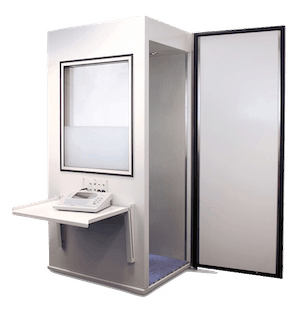 Come See a Hearing Loss Doctor in Brooklyn Today!
Ready to hear better? Book your appointment today with Brooklyn's premier hearing healthcare clinic. Our audiologists are standing by to help you along on your journey to the best sounds of your life.
What is Brooklyn, NY Best Known For?
Brooklyn in New York City is famous for its cultural movements that have influenced the world. The borough has a rich history and diverse neighborhoods, with trendy restaurants, street art, music venues, and iconic landmarks. It has been home to influential artists, musicians, writers, and celebrities for decades. With Brooklyn Heights' classic brownstones, hip cafes in Williamsburg, and shows at the Barclays Center, Brooklyn is always an exciting place to be.
Learn More About Brooklyn
The Weather in Brooklyn, NY
The weather in this bustling borough can range from sweltering summer heat to frigid winter winds. Weather patterns throughout the year can be unpredictable, and residents must be prepared for anything. Brooklyn's proximity to the East River can also create unique weather patterns that differ from other parts of New York City.
Best Areas to Live in Brooklyn, NY
Williamsburg has become a cultural hub for young professionals and creatives alike. The area boasts a vibrant and diverse atmosphere, with a range of restaurants, shops, and nightlife options.
Carroll Gardens is a neighborhood in the Brooklyn borough of New York City, known for its charming tree-lined streets and historic brownstones. This vibrant community features a unique blend of old-world charm and contemporary urban living.
Once predominantly an industrial area, Bushwick has transformed into a hub for creativity and innovation. Its streets are lined with warehouses turned art studios, coffee shops, and craft breweries. Residential buildings in the neighborhood range from historic brownstones to contemporary high-rises, catering to a wide range of residents.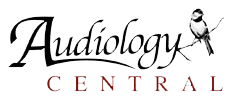 Monday-Thursday 8:30-4:30om
Friday 8:30am-2:30pm

Evening and Sunday appointments are available upon request
Start your journey to better hearing today!
Our audiologists specialize in disorders of the ear and hearing system. We have spent years training to take care of people experiencing ear disease and hearing loss. Click below to contact us to schedule your hearing exam.
Contact Us
Start your journey to better hearing today!
Our audiologists specialize in disorders of the ear and hearing system. We have spent years training to take care of people experiencing ear disease and hearing loss. Click below to contact us to schedule your hearing exam.
---
Contact Us
ARTIFICIAL INTELLIGENCE in YOUR hearing aids.
Models available for order after March 28.